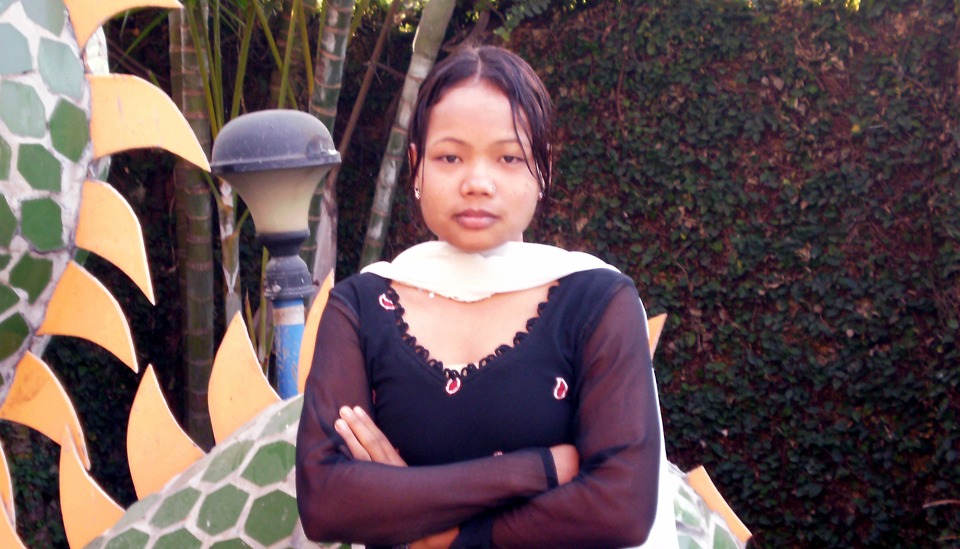 Renuka is one of Rajbanshi literacy teachers.  She is a college student.  She loves to learn new things and she did very well in teacher's training.  Her mother and a few relatives are in her class.  Renuka is very happy to teach them even though it is hard to teach her own family members sometimes.  This is what she shared with us after two months of teaching.
"Durga (40) is my uncle.  He didn't have opportunity to study when he was young.  Now he owns a small shop.  He needs to record who owes him what and how much everyday.  He found this hard because he didn't know how to write.  When he heard about literacy class, he was very eager to come and learn.  He studies very hard and attends the class regularly.  He learned very fast.  Right now he can manage to record the name of a person who owes him and the amount accurately.  He is very happy because his dream has come true."
Right now Renuka is very proud that "my family can read and write now".